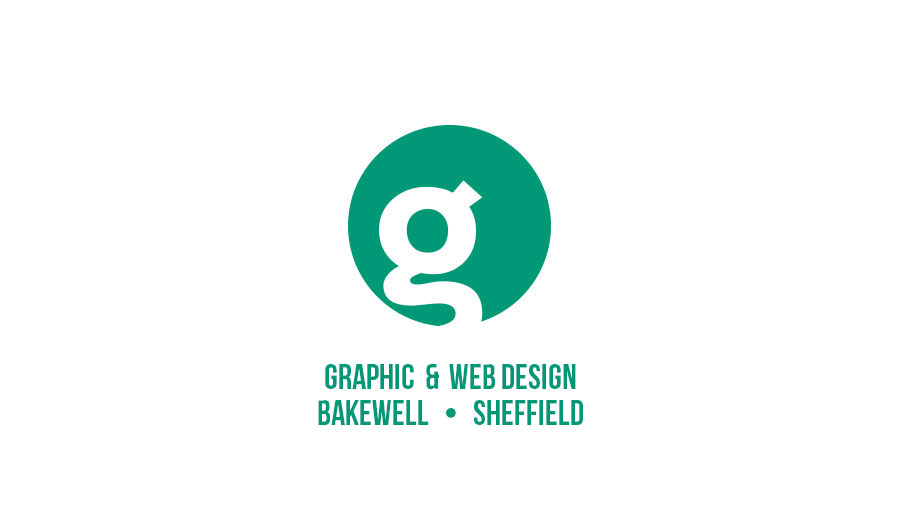 CHAPEL-EN-LE-FRITHCHRISTMAS BANNER
BAKEWELL CHURCHWEBSITE REVIEW
BAKEWELL CHURCHCHRISTMAS TREE FESTIVAL
RE:SYSTEMS ROLLER BANNERS
UK COUNTRYSIDE TOURSBROCHURE
UK COUNTRYSIDE TOURSWEBSITE
THE BUTCHERS SHOPBARNSLEY STORE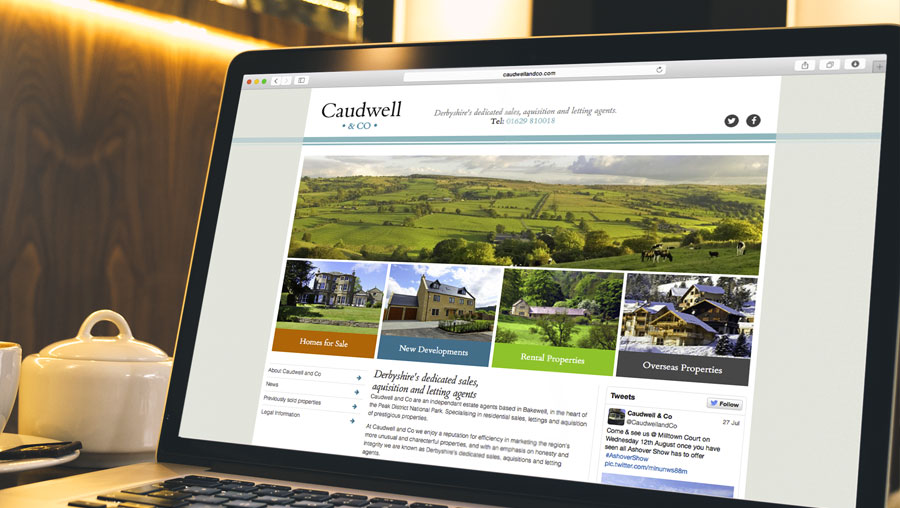 CAUDWELL & COWEBSITE REVIEW
IN A NUTSHELL
Grafika is a 360° graphic and web design consultancy located in the heart of the glorious Peak District (but not too far away from Sheffield and Manchester!). Our beautiful surroundings inspire and energise us daily, but we also spend plenty of time on the road, delivering innovative marketing solutions to companies and organisations scattered between Devon and Scotland.

Encouraging people to buy products and services is what we love to do. And we're proud to say our clients tell us we're pretty good at it.
WHO'S ONLINE NOW?
Grafika has always been the first word
in modern media, that's why we're great
at using social media to make communicating
with our clients easier. Why not chat
to one of our team using skype?
Graphic Design - Web Design - Bakewell - Sheffield - Derbyshire -© 2015