LONG RAKE SPAR
You'll see Long Rake Spar products everywhere from pebbles used in domestic flower beds and driveways to the specialised aggregates that help protect MI6 headquarters in London. Over many years, Grafika has helped turn this quarry business into an internationally renowned purveyor of architectural, decorative and industrial minerals, through some of the innovative marketing materials you'll see here.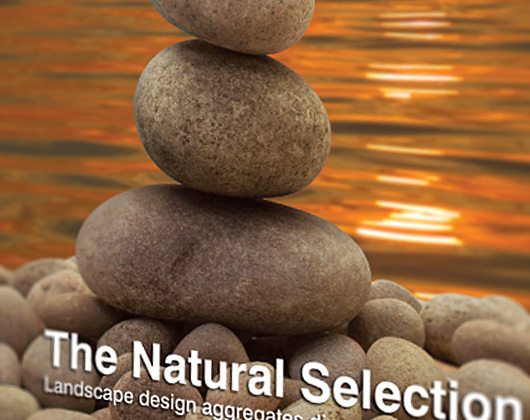 CLASSIC ROCK ALBUM
Grafika recently designed and produced this epic brochure for Long Rake Spar to catalogue their diverse selection of aggregate products.
GRANTEX BROCHURE
In summer 2014 we created a brochure for Long Rake Spar's Grantex surfacing range, advertising their wide range of high specification aggregate granules for a variety of uses and applications.
LRS WEBSITE
The Long Rake Spar website incorporates a simple-to-use Content Management System to help maintain an ever-current online brochure and sales tool.

Visit Site
EFFICIENT ARCHITECTURE
Long Rake Spar products are attractively displayed, fully annotated and easily searched-for by type or application.
PRODUCT LITERATURE
The Long Rake Spar brochure features an interactive barcode system for ease of ordering.

HAVE IT YOUR WAY
You won't find creative prima donnas at Grafika. And we believe everyone has a right to an opinion. So if our fonts and colours aren't to your taste, simply use the tools below to change them.
---
Header Text
Colour:
Font :
Navigation
Colour:
CLIENT LOG-IN
Enter your username and password below to log into the client area
---