e-MARKETING
Modern marketers are blessed with new ways to build and maintain relationships with their clients. Techniques such as eMarketing have proven to be flexible and cost-effective ways to achieve those objectives.

This is where Grafika comes in by mixing the best of the old with the most exciting of the new. We explore and innovate, but always overlay our work with tried and trusted best practice principles of communication. Because we've been doing this for a few years now.

Contact Grafika about e-Marketing >
STONELL SALE EDM
Driving seasonal sales whilst providing customers with the opportunity to download the new Stonell catalogue.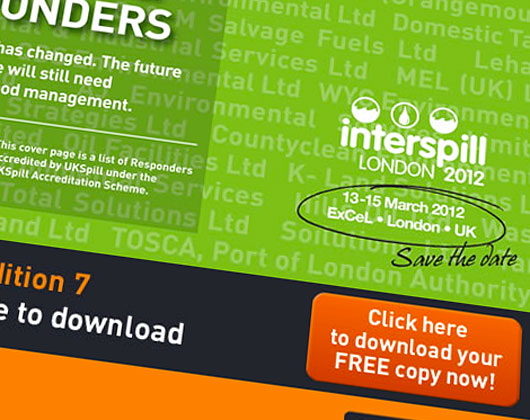 INTERSPILL EDM
Event promotion and delegate recruitment.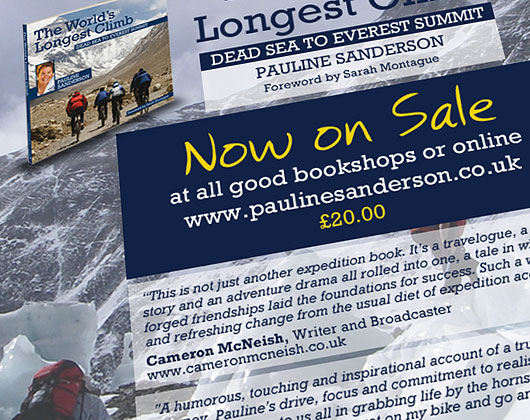 LONGEST CLIMB EDM
Promoting the latest publication from Grafika Publishing.

HAVE IT YOUR WAY
You won't find creative prima donnas at Grafika. And we believe everyone has a right to an opinion. So if our fonts and colours aren't to your taste, simply use the tools below to change them.
---
Header Text
Colour:
Font :
Navigation
Colour:
CLIENT LOG-IN
Enter your username and password below to log into the client area
---