PACKAGING DESIGN
In a retail environment, quality packaging design is the key to attracting attention, reinforcing brand attributes and promoting trial.

The designers at Grafika share many years experience of creating high impact, innovative packaging that really drives sales.

Contact Grafika about packaging design >
COLD PRESSED RAPESEED
Bold, striking but also elegant and prestigious packaging was required for Brock and Morten's Derbyshire grown and produced rapeseed oil.
CHOCOLATE BOXES
With a name like Choccywoccydoodah this product demanded highly distinctive packaging and Grafika was happy to deliver just that.
CANINE CUISINE
Up at the sophisticated end of the dog food market, our designs for Canine Cuisine packaging took their cues from stylish restaurant menus.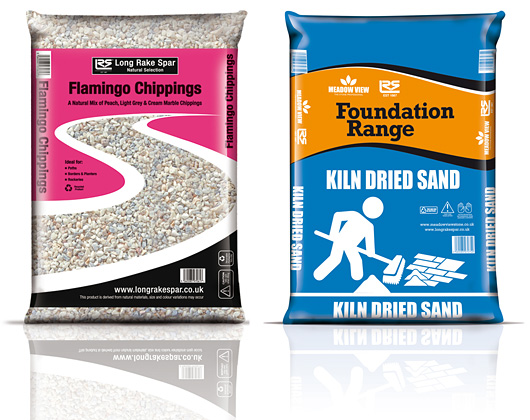 LRS AGGREGATES
Simple bold messaging plus an innovative product-display window were used to great effect in these aggregate bags, targeted at the building and garden design markets.
HOLDSWORTH CHOCOLATES
These exquisite chocolates deserved both very special presentation and protection, as executed in this classic packaging by Grafika.
YORKSHIRE CRISPS
This eye-catching yet robust packaging for Yorkshire Crisps is a perfect example of function matched to form.

HAVE IT YOUR WAY
You won't find creative prima donnas at Grafika. And we believe everyone has a right to an opinion. So if our fonts and colours aren't to your taste, simply use the tools below to change them.
---
Header Text
Colour:
Font :
Navigation
Colour:
CLIENT LOG-IN
Enter your username and password below to log into the client area
---