LATEST NEWS
---
Latest Issue Hot off the Press
Spill Alert 11 is the latest magazine from the UKspill association. Grafika has delivered a punchy and strong design that is now hot off the printing press! Visit the
UKspill website
to view the magazine.
---
---
Baked to Success!
This weekend saw the World's first ever festival dedicated to baking, hosted in our home town Bakewell! The festival attracted crowds of visitors who all took delight in the multitued of activities and tasty treats on offer. Not to mention it was a glorious summer day. Look out for more information about next year's festival.
---
---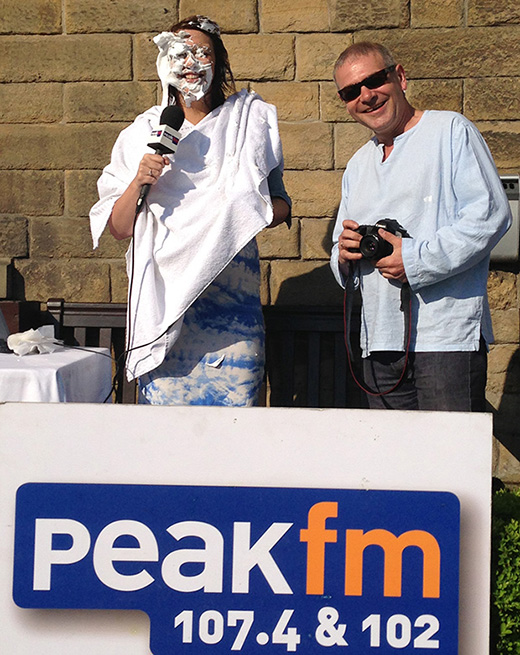 A Custard Pie For Becky
Peak FM's Becky was in the Bakewell town centre getting a custard pie in the face to promote the Bakewell Baking Festival this weekend.
www.peakfm.net
---
---
Spitfire, Lancaster and Tornado flypast at Derwent Dam
The famous aircraft flew over the dam at Derwent Reservoir on the 16th May 2013 at 1300 hours.
photography by Mark Ramsden
---
---
Brock&Morten's striking identity designed by Grafika
Brock&Morten are a new face on the cooking oil market. Their striking identity and bottle design are something that we've been working on here at Grafika
---
---
UKSpill App Now Available on the iTunes Store
---
---
360 Brilliance Brand Identity
We've just created a new brand identity for 360 Brilliance.
---
---
On the road with our GoPros
An exciting day's film shoot in the style of top gear as we used our GoPros to shoot footage for a project for Bakewell and Eyam Community Transport.
---
---
New UK Spill Iphone App
We're currently developing an iphone app for UK Spill that will allow UK environmental agencies to quickly and efficiently locate and contact their nearest accredited spill response organisation.
---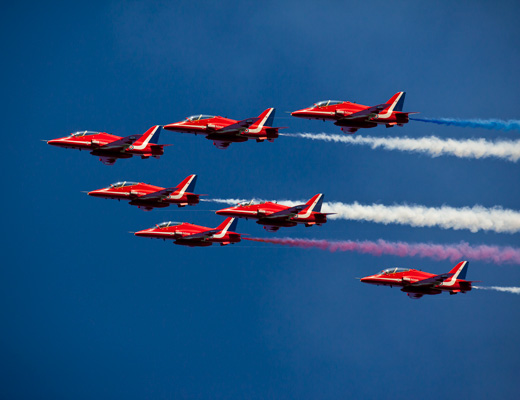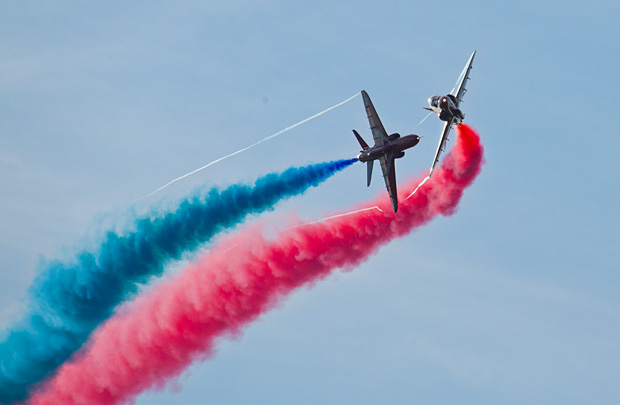 The Red Arrows dazzle at Chatsworth Show
Here are a few images of the recent Red Arrows air display at Chatsworth Country fair.
photography by Mark Ramsden
---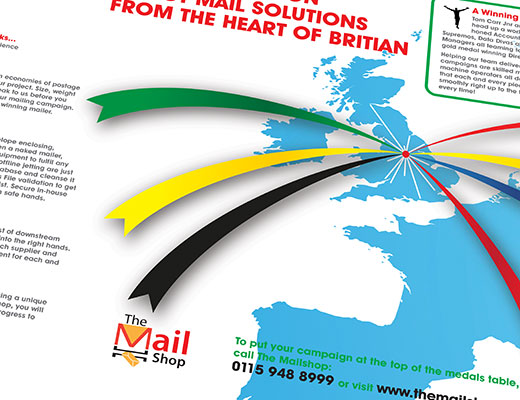 An Olympic inspired direct mailer for Mailshop
The Mailshop is an established, competitive Direct Mail Fulfilment business with particular expertise in Polywrapping for some of the UK's leading direct mail brands. Grafika designed their new Olympic themed direct mailer.
---
Bagshaws get a newly designed Corporate Hospitality Unit
Whether it be a local show, summer fete or national exhibition, the new corporate hospitality unit designed by Grafika provides a welcome break for visitors and potential customers and really helps to boost revenues.
---
Timely launch of the new Polar catalogue
Athletes across the world trust Polar 'smart coaching' monitors to help regulate their training regimes. Meanwhile the finely-honed designers at Grafika have recently completed production of Polar's stylish new Spring catalogue.
---
A fresh new look for Thornbridge Outdoor
Leaders in leadership and all-things adrenalin-fuelled, Thornbridge Outdoor has recently had its web presence revitalised by the team at Grafika. Check out the results of our makeover
here.
---
Introducing a classic rock album
Whether it's cobbles, pebbles, gravel, slate, feature stones or industrial minerals, Long Rake Spar can supply it in extraordinary geological variety. Complementing their
online product catalogue
– also developed by Grafika – we've recently completed work on LRS's new printed catalogue.
---

HAVE IT YOUR WAY
You won't find creative prima donnas at Grafika. And we believe everyone has a right to an opinion. So if our fonts and colours aren't to your taste, simply use the tools below to change them.
---
Header Text
Colour:
Font :
Navigation
Colour:
CLIENT LOG-IN
Enter your username and password below to log into the client area
---